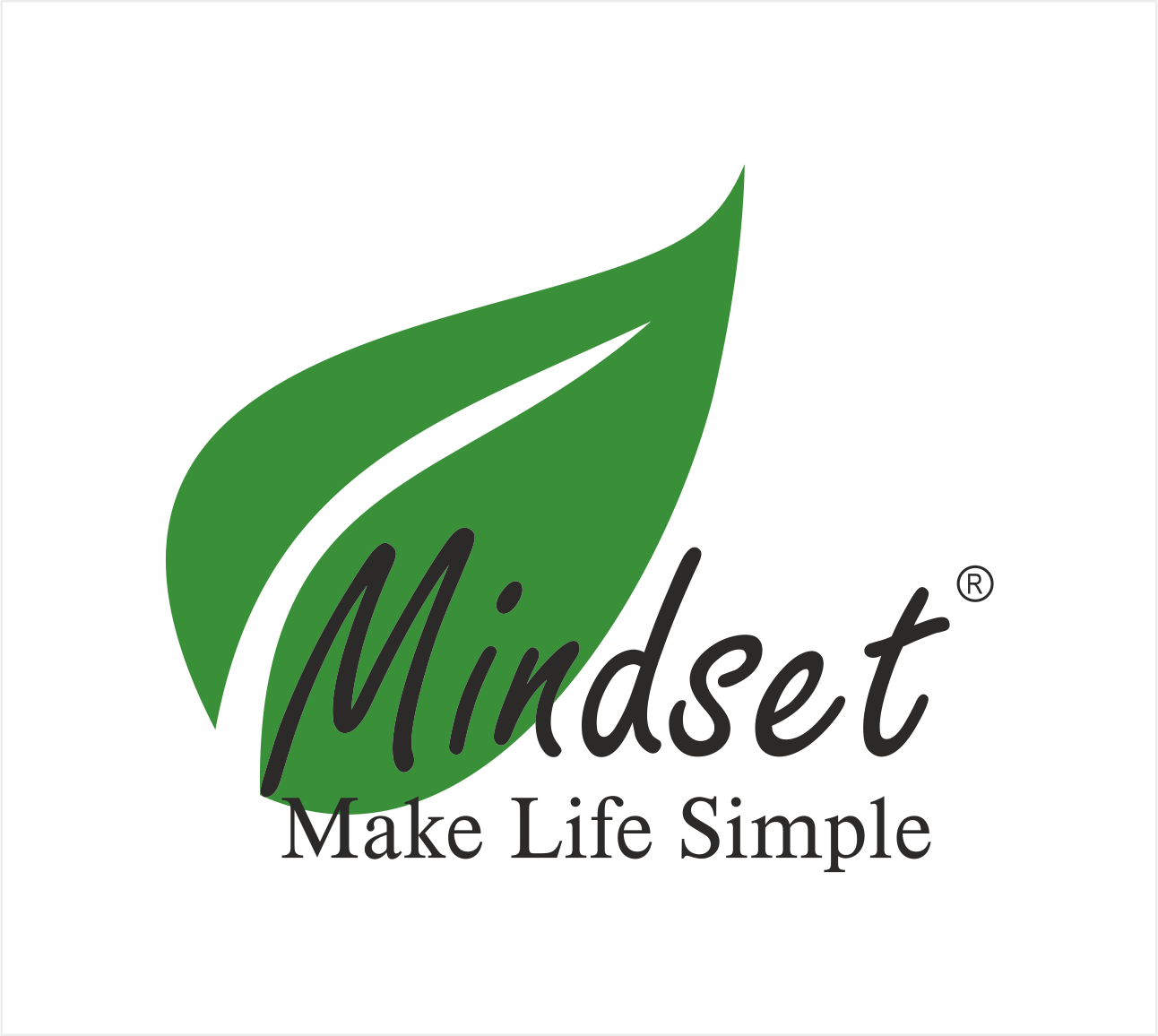 About Us
Mindset - Make Life Simple
Mindset by Stem Industries Private Limited is the leading manufacturer and service provider in the direct selling industry for all Science, Technology, Engineering, and Medicine (STEM) related products.

Stem Industries is focused on Direct Selling based on business concepts involving direct sales through the innovative idea and procedure to select a group of representatives working on your behalf and help to expand the scope of overall sales in the direct selling industry.

Our separate R&D Division is focused on providing an end-to-end solution for all our clients to meet global standards to enhance direct selling business. With our customer support, we are Excelling in promoting direct selling as a top-of-mind career choice. We are pioneered to support the direct selling industry, network marketers through legitimate earning opportunities & outstanding customer satisfaction with protection in the direct selling industry.
Organic Products
Featured Product